Description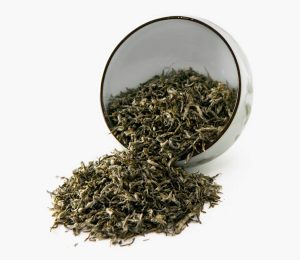 Net Weight: 2.8oz/80g
Pi Lo Chun also know as Bi Luo Chun tea. It is considered as the No.1 Chinese Green tea, it is known for its delicate appearance, fruity taste and downy white buds. Bi Lo Chun is the earliest picked green tea, usually near at the beginning of April as the weather is still cold.
Pi Luo Chun has a very simple fragrance that tickles your nose, and a fresh mellow taste. At taking a sip, drinkers will notice the delicate fragrance, and the taste will be very fresh. When taking the second sip, you will find it becomes less bitter and less mellow, after the third sip, the smell will be lead to a natural sweet after-taste.
How to brew the Bi Luo Chun
Like all green tea, Bi Luo Chun should be brewed in clean, mineral free water. Bring fresh water to a rolling boil and pour into tea cup. Add 2.5g white peony to the water. Brew 3 to 5 minutes or to desired strength for optimal taste. Sweeten to taste with honey or sugar.
Save
Save
Save
Save
Save