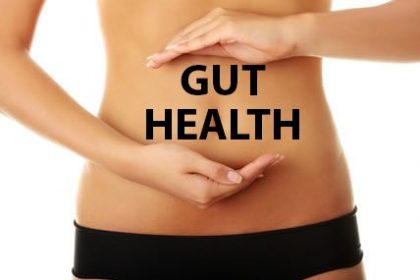 Heart Burn and Gas are Common Problems in Society
A lot of people think of spicy and fatty foods as being the cause of indigestion, heart burn and gas. The problem with these types of foods is that they are difficult for the body to process, but tea can help the body to digest almost any type of food easily. People who experience regular digestive upsets should try tea to see if it will help them before turning to medications. Many times, medication will resolve the issue, but they have to keep taking it every day. Tea is something that is not addictive and can help with a temporary ailment or something that is going to be an ongoing issue. Even drinking green tea once a day can give benefits to the digestive system. Most people blame sicknesses or old age on not being able to digest certain types of foods. Some people do have problems with certain foods, but many times, the problem lies with not getting enough of the right types of vitamins and minerals into the digestive system. Tea is good for your gut because it contains many of these.
Boost Your Metabolism by Drinking Tea
Preparing a tea sachet to drink with or after a meal can help to jump start a person's metabolic rate. This is something that is going to help them to maintain or lose weight. This is very helpful for people who are trying to diet, whether it is to lose weight or for other reasons. By boosting the metabolism, people are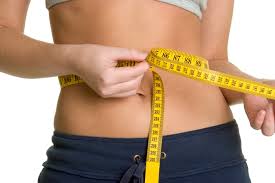 going to be able to have more energy. They can make themselves healthy again and obtain the weight that they want. There are many flavors of tea to try also. Each one is going to offer something different to the avid tea drinker. Most people will drink a variety of different kinds of teas, but when someone finds a favorite, they will drink that more than any of the others.
Green Tea Can Reduce Gas and Bloating
One complaint of eating too much or the wrong foods is bloating and gas. Gas can cause stomach pains and many other problems for a person. There are a lot of different types of foods that people eat on a daily basis. Some of them do not always agree with the person who is eating them. Drinking green tea may be able to relieve some of the symptoms that are caused from overeating or eating foods that are not normally consumed. The Lecharm tea sachet can be dissolved in the water in just 3 seconds. There is not anything left in the bottom of the cup after the tea is gone either. This is something that a lot of people like about these, because they can dump it right into a bottle of water or prepare a hot cup of tea. There is no requirement to having hot or cold water. This is something that many other beverages do not offer to the consumer. Green tea is good for your gut and will help with many ailments.