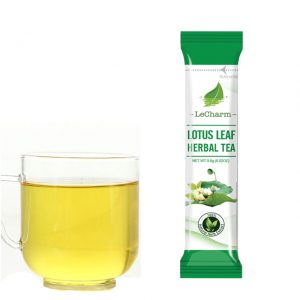 The Benefit of Lotus Leaf Tea
The Lotus Leaf Herbal tea can benefit a lot of people who experience many health problems. This can promote digestive and circulatory health. There are many conditions that can be treated, such as diarrhea, hematemesis, hematuria and more. Someone who is experiencing dizziness, fevers or muscle spasms will be able to drink this for these conditions. Diabetic patients can benefit from the sweetness of this tea by using the natural sweetening abilities of the corsvenor momordica fruit. High blood pressure can be lowered as well as being able to treat conditions like adiposity and cardiopathy.
Provided in this organic tea is fiber, minerals and vitamins, such as B-carotene, Vitamin B and Vitamin C. It is a tea that is caffeine free. It can be drank either hot or cold. Adding ice water allows the preparation of ice tea in 3 seconds.