Cut your sugar intake A seasonal detox is an effective way to clear your body of toxins, which will also speed up your metabolism and enhance your overall health. Start by decreasing the amount of sugar you consume, says Matt Dower, spa director at Mirbeau Inn & Spa in Skaneateles, NY. And that includes honey,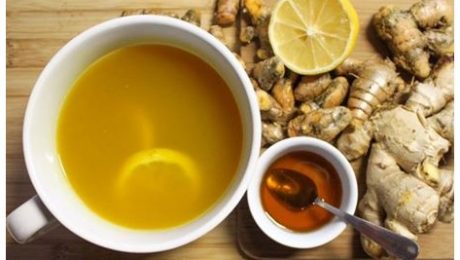 Water is possibly the most valuable tool for detoxifying your body. The body's most basic functions require water.[Your body needs water to produce saliva, help with perspiration, and remove waste. When I say drink water, I do mean water, not coffee, or sports drinks, or soft drinks. If you're one of those people that find
An expert review for LeCharm Slimming Tea from Mike S.
We came across a review from http://chopsticksguru.com/ this morning written by Mike S. We appreciate this review so much and thank you Mike, if you see this please send us an email that we'd love to send you some new flavors as a gift! The original link is: http://chopsticksguru.com/product/lecharm-tea-to-go-slimming-oolong-tea-herb-extract-natural-tea-crystal-powder-instant-tea-ready-brew-iced-or-hot-tea-in-3-seconds-30-count-single-pack/ The following is his review: I appreciate this